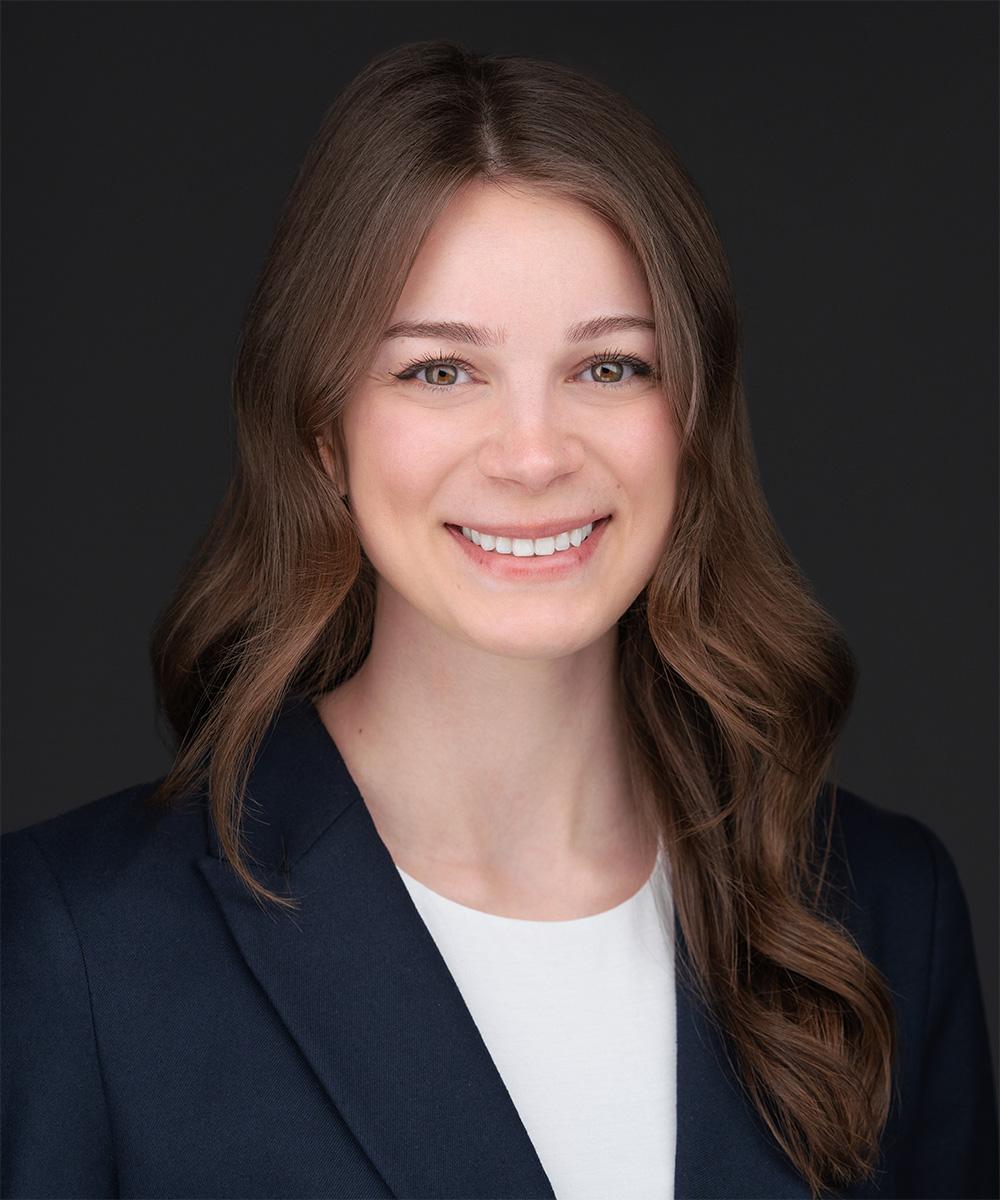 Kelly Dolgopol

BBA
Associate Consultant
Kelly joined the team in January of 2022 with a passion for finance and a commitment to helping others in the community. Born and raised in Kelowna, BC, Kelly is proud to contribute to the well-being of individuals and businesses in her hometown and surrounding area's.
Kelly's journey in the financial services industry began as a part-time Marketing Assistant while completing her Bachelor of Business Administration degree with a specialty in Finance at Okanagan College. This experience in addition to her post-secondary education allowed her to gain practical insights into the industry and develop a solid foundation for her career.
Driven by her ambition and desire to excel, Kelly pursued further professional development after graduation. She obtained both her IIROC Securities License and Life License Qualification Program, which led to her to becoming a licensed Associate on the team in January 2023. The next step for Kelly will be continuing her education and completing the CERTIFIED FINANCIAL PLANNER designation.
As an Associate Consultant, Kelly leverages her knowledge and expertise to provide valuable financial advice and support to clients. She is dedicated to understanding their unique goals and crafting tailored strategies to help them achieve long-term financial success.
Beyond her work, Kelly finds joy in exploring the natural beauty of her surroundings. In her spare time, she enjoys hiking, biking, paddleboarding, and snowboarding in the Okanagan. She also values quality time with friends and family, recognizing the importance of personal connections and work-life balance.