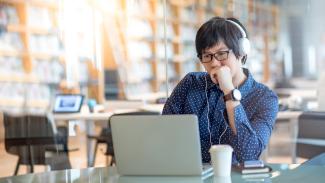 Smart RESP withdrawal strategies
Did you know there are ways to reduce taxes on RESP withdrawals?
Starting university is an exciting time for students but can be a stressful one for their parents. While it's natural for parents to be concerned about where their kids will live or what they'll eat if they're studying away from home, the biggest worry may be around how to pay for tuition and accommodation.